Carefully curated to break down everything you need to know to write compelling, page-turning romance novels that sell.

Did you know romance is the biggest selling genre in the world, enjoying over $1.4bn in annual sales?
If you're keen to be a part of it, let us guide you through the process - from finding ideas, to knowing if they have the ingredients necessary to build a story, to the crafting, writing, honing and publishing of your next book.
HOW TO WRITE LOVE has been carefully curated and presented by authors with over 100 published books and more than 10,000,00 book sales between them.
Recommended by some of the biggest publishers of romance in the world, this is THE foundation course for aspiring romance writers, or writers looking to upskill and supercharge the quality of their writing.
With over thirty easy to follow video modules built to take in over ten weeks, you will finish this course with a thorough understanding of romance writing and the inspiration, and time managements skills to get it done!
Want to know HOW TO write an engaging, page-turning love story that will sit right in the pocket of the best-selling genre in the world?

Join internationally bestselling authors Amy Andrews, Ally Blake, Clare Connelly and Jennifer St George - who will teach you what you need to know in order to write a romance novel that sells.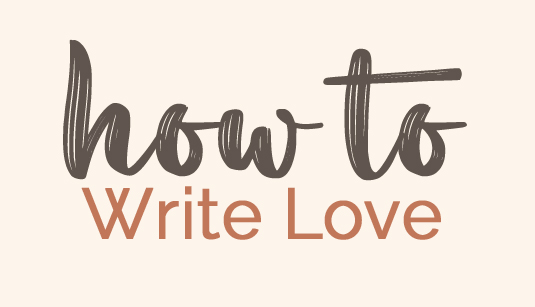 What you will learn:
 HOW TO…

hit the big important romance-centric

story beats
HOW TO…

develop fresh, relatable, lovable, multidimensional

characters
HOW TO…

build

settings

that enrichen the reading experience

HOW TO…

hook a reader/editor/agent from the very

first page
HOW TO…

write memorable

romantic banter

that leaps off the page

HOW TO…

keep readers gripped with multiple layers of

narrative

tension
HOW TO…

write authentic

love scenes

, from spicy to sweet

HOW TO…

submit your work to a

traditional publisher
HOW TO…

navigate the world of

self-publishing

HOW TO…

be as

productive

as possible and own your writing time



What you will take away
A feeling of

inspiration

, vigour, and readiness to take on the task of finishing a book

A deep, broad, deliberately-curated writing toolbox filled with accessible and functional romance-centric

skills

The crucial

habit

of putting aside dedicated writing time every week

The sense of being a part of something bigger than yourself; a

community

of like-minded writers aiming for the same goal

A forever

connection

with the HOW TO WRITE LOVE team, authors with more than 200 romance novels and over 10,000,000 international book sales between them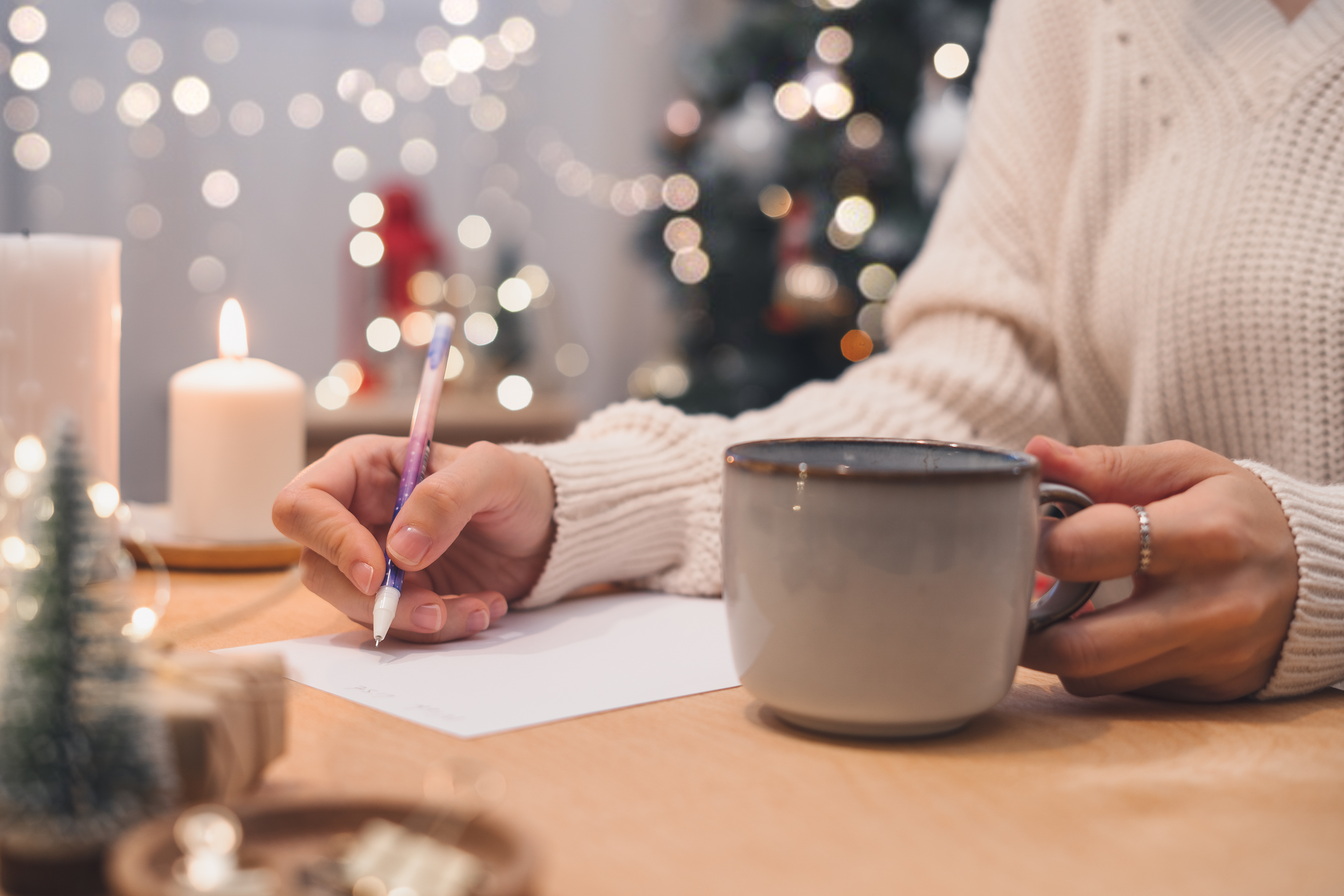 What makes a romance novel?
Creating compelling characters
All about structure/plot
Great beginnings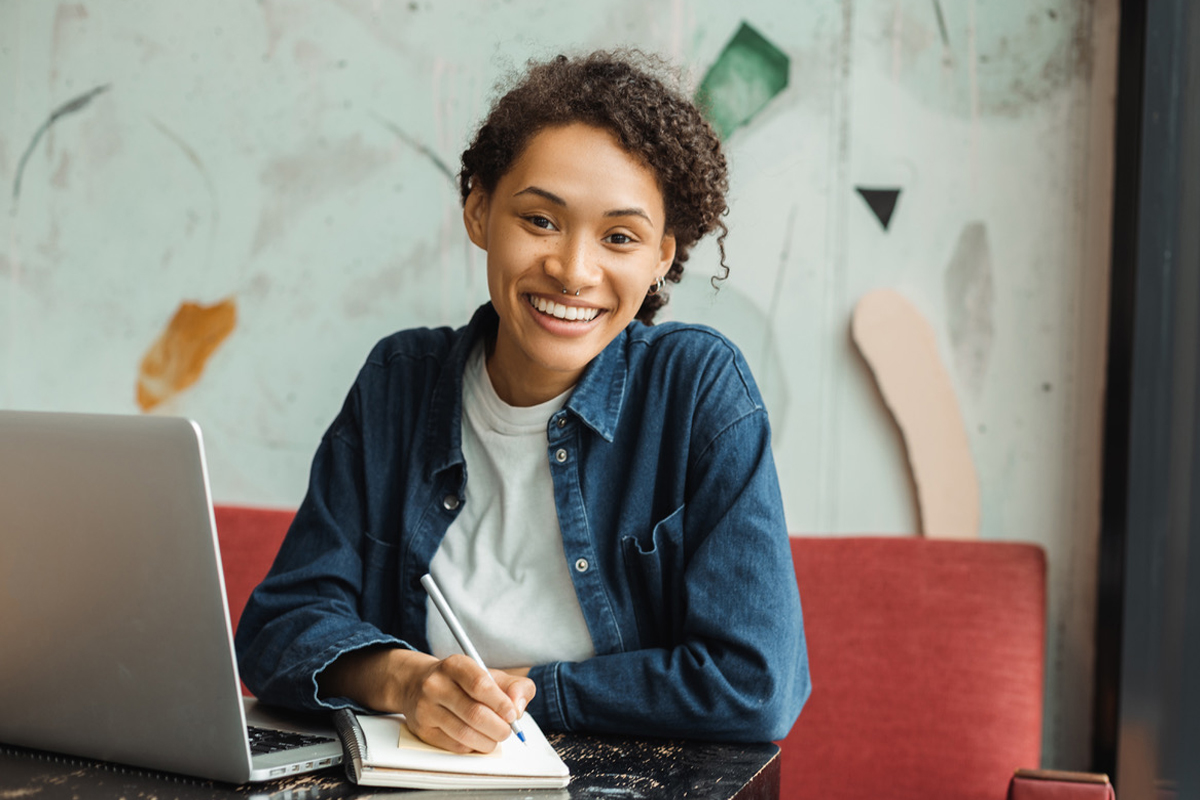 Creating authentic settings
Writing natural dialogue and selecting point of view
Crafting great sex scenes
How to be traditionally published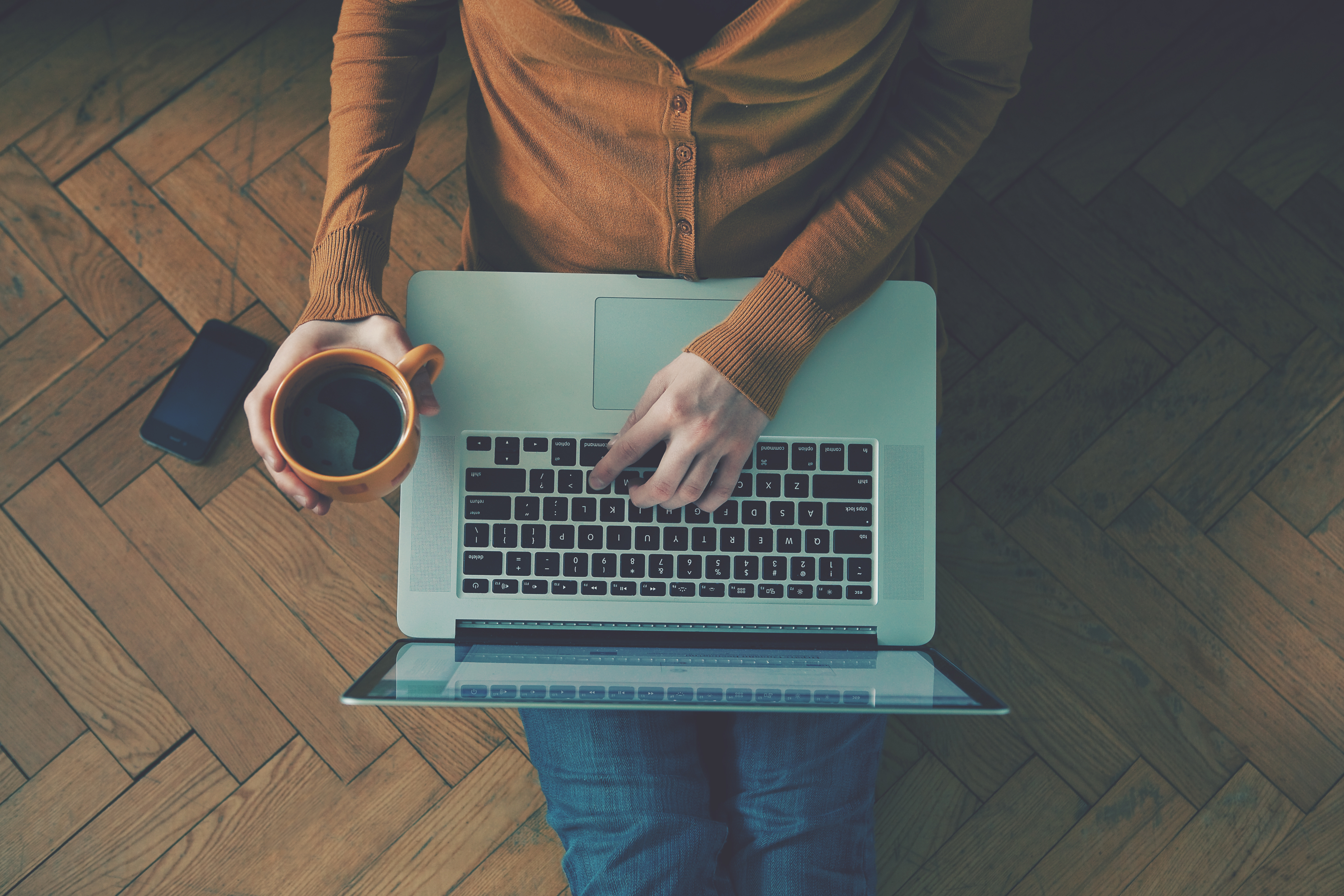 Introduction to indie/self-publishing
Top tips to being as productive as possible
Bonus: Q&A
And much more...
Sample Curriculum

Available in days

days after you enroll

Introduction
Check your inbox to confirm your subscription